Hello LDV readers! Nancy of
Marcus Design
here, back with another installment of 'Dissecting the Details.'

Nate Berkus

, the king of perfectly layered & curated spaces knows how to pull together amazing office spaces. He's got a formula that works every time. Let's dissect 4 key elements that Nate uses in his chic office spaces.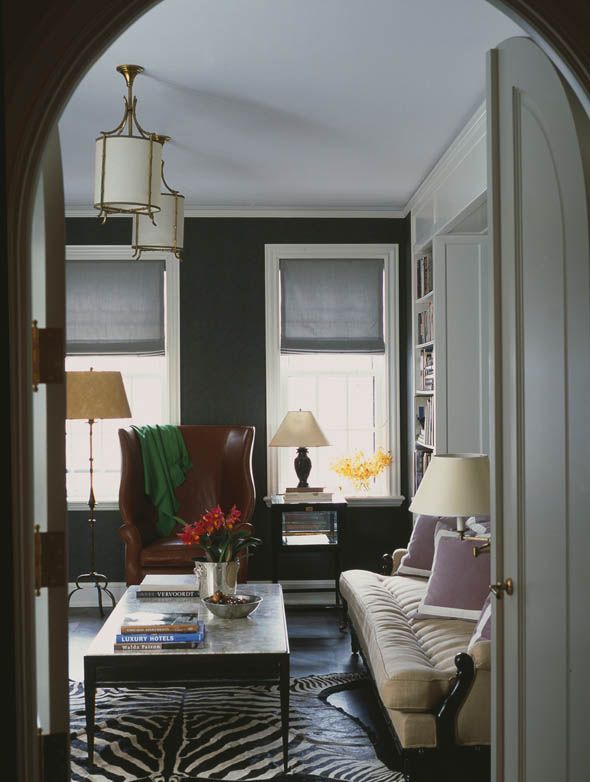 Built in wall-sconces, table and floor lamps, and over-head fixtures will add points of visual interest and warmth to a den or office space. It perfectly lends to a cozy library feel!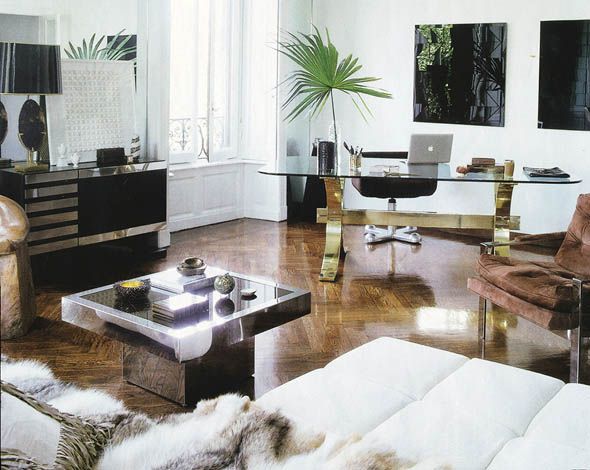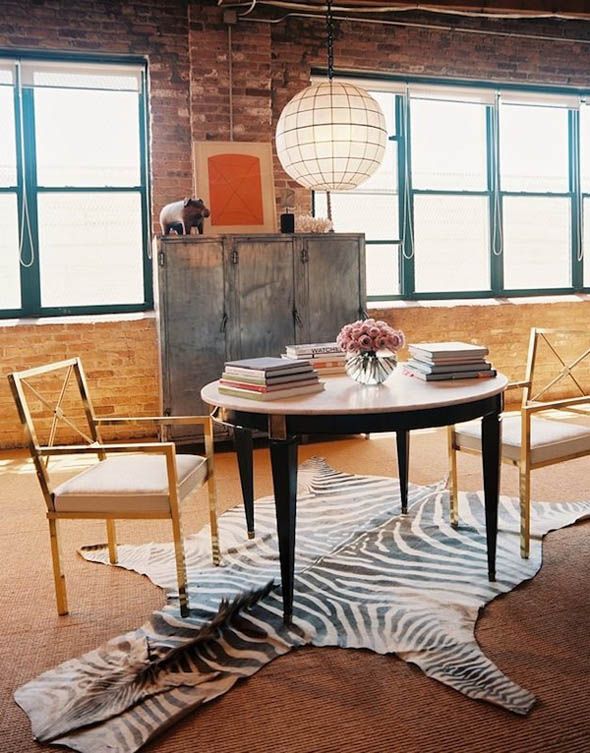 Whether it's as simple as picture frames, or chairs, or even a one of a kind vintage brass and glass desk, a touch of warm metal adds a luxe feel to the space.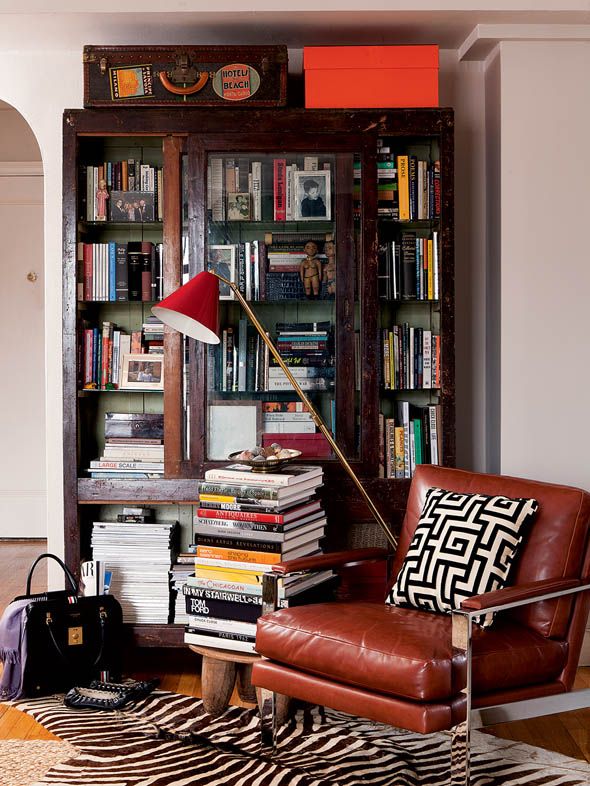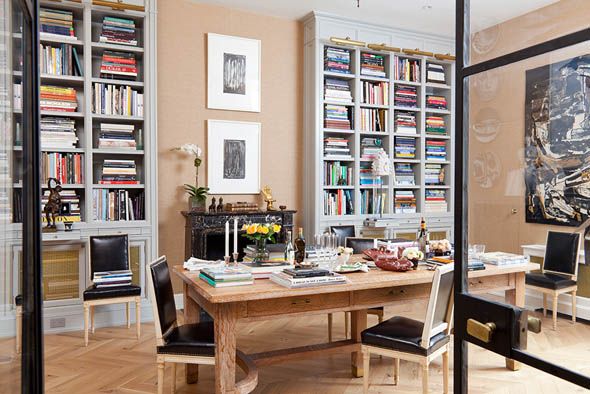 Take the books all the way to the ceiling in your work space! The texture of books is like nothing else; it gives a grand feeling and remains cozy at the same time.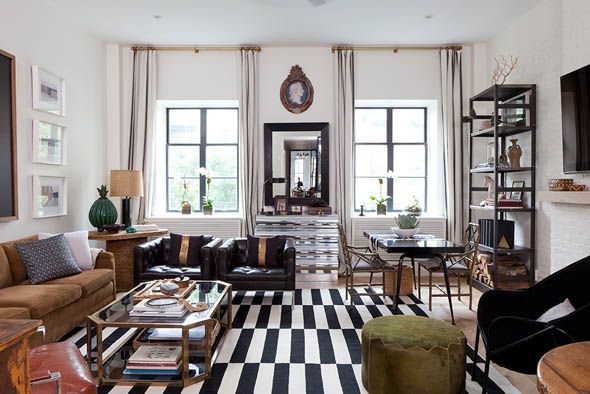 I adore that Nate often adds an office 'nook' with a desk and chairs within a living room space. In this atypical office space not only is there ample seating nearby, but it also allows for a more open and airy feel compared to the traditional den.
Nate definitely triumphs the typical office space, don't you agree?