Meg Lonergan is one of the sweetest people I know. A fellow Houston blogger, Meg recently ventured out on her own and started her own interior design firm, LeSueur Interiors. Her style completely speaks of Meg and her experiences. It is at once classic and genteel, a reflection of her Louisiana upbringing, but features a wonderful eclectic mix which tells of the time she has spent traveling the world.
1. New Zealand - my precious husband comes from this beautiful country. And for that, I'll always be grateful to that oh-so-far-away land!
2. Coffee - I can remember when I lived in Paris during college I paid 6€ for a cappuccino in the Marais. That was a lot of money just for a coffee, it was worth every centime.
3. Fine Stationery - Even back when I was about five years old my Mom had printed gift tags with my name on them that went on the presents I brought to birthday parties. When I was 18 she gave me Dempsey & Carroll engraved personalized stationery for my high school graduation present. Don't even get me started on the paper products we had for my wedding! She began my addiction to heavy card stock, and monograms.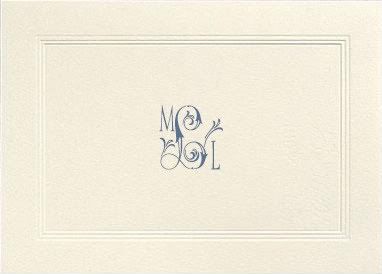 4. The South - There is something about the elegance, hospitality, tradition, humidity and beauty of the south that can't be found anywhere else. Even though I moved away from Louisiana when I was 10, the culture is deeply embedded in who I am.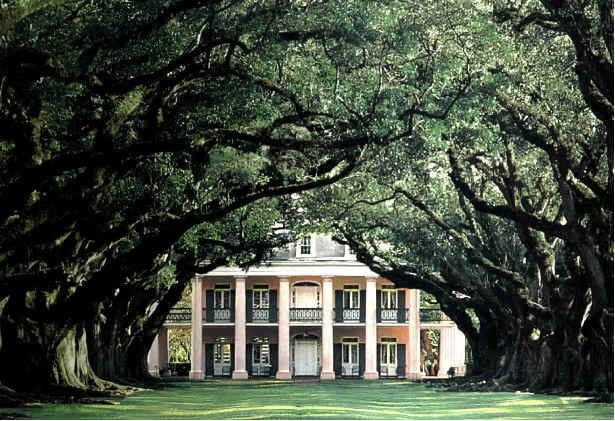 5. Textiles - I love to touch fabrics. Any type, any texture. Especially textiles from far away places, Indian saris, Balinese batik, antique linens from Louisiana.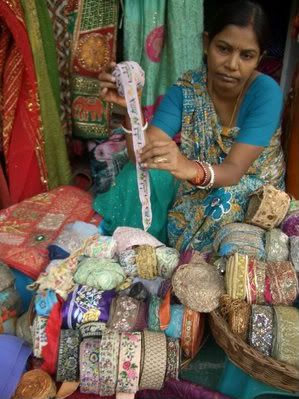 6. Candles - I always have one burning, my favorite of the moment is my LeSueur Interiors "Lagniappe" candle.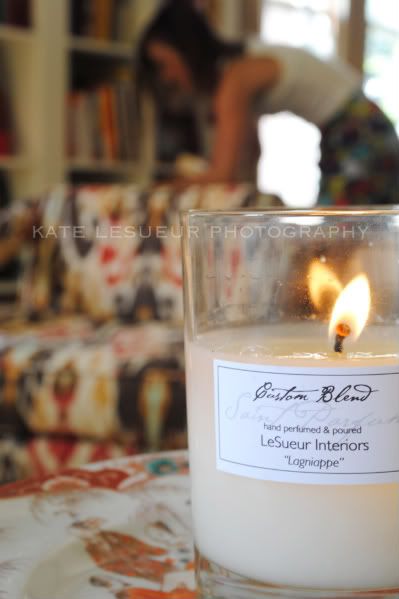 7. Rugs - specifically old Persians. Nothing excites me more than digging through piles of rugs in a carpet shop. I love their history, their art, their beauty. I'm waiting to stumble upon that perfect Heritz for my entry way.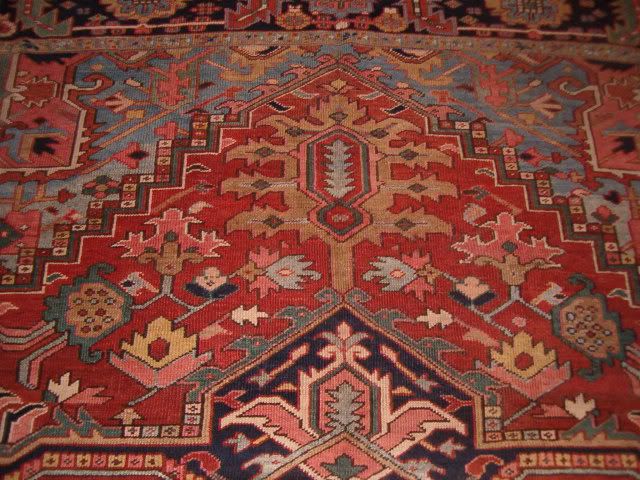 8. Sonic Ice - Down south it's hot. Sonic sells their crushed ice by the bag. It's perfect for iced tea and afternoon toddy's. It looks really fancy too, your guests will be impressed.
9. Travel - Once you've been bit by the travel bug it's hard to stay home. I always have to have a 'trip' on my radar to look forward to.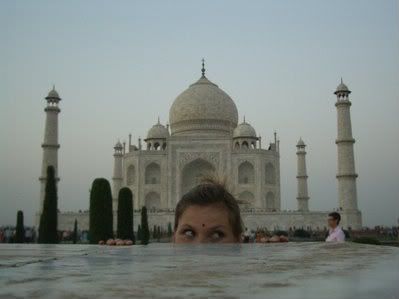 10. Mac Lip gelée - Slicked Pink, so pretty.